Planning and Managing Distance Education Systems: Telecommunication Systems
Farhad Saba, Ph. D.
Founder and Editor, Distance-Educator.com

Basic Characteristics– The Primary role of these systems are to connect the instructor with learners, and provide learner-learner communication as well as communication services for administrative and research functions of the university. Usually under the auspices of the campus chief information officer (CIO) a complex network of wired (coaxial, twisted pair and fiber optic lines) as well as wireless systems ranging from the telecommunication satellites and microwave transmitters to Wi-Fi and Bluetooth make such connections possible on campus and beyond.
Key Personnel-Professionals who design and put such networks in place are engineers, technicians, linemen and women, and their support staff. Similar to hardware systems levels, operation managers and their support staff are needed to ensure 7/24 fault tolerant telecommunication service for university users.
Arguably, cloud computing has made the most impact on how faculty, students and administrators access and use software applications.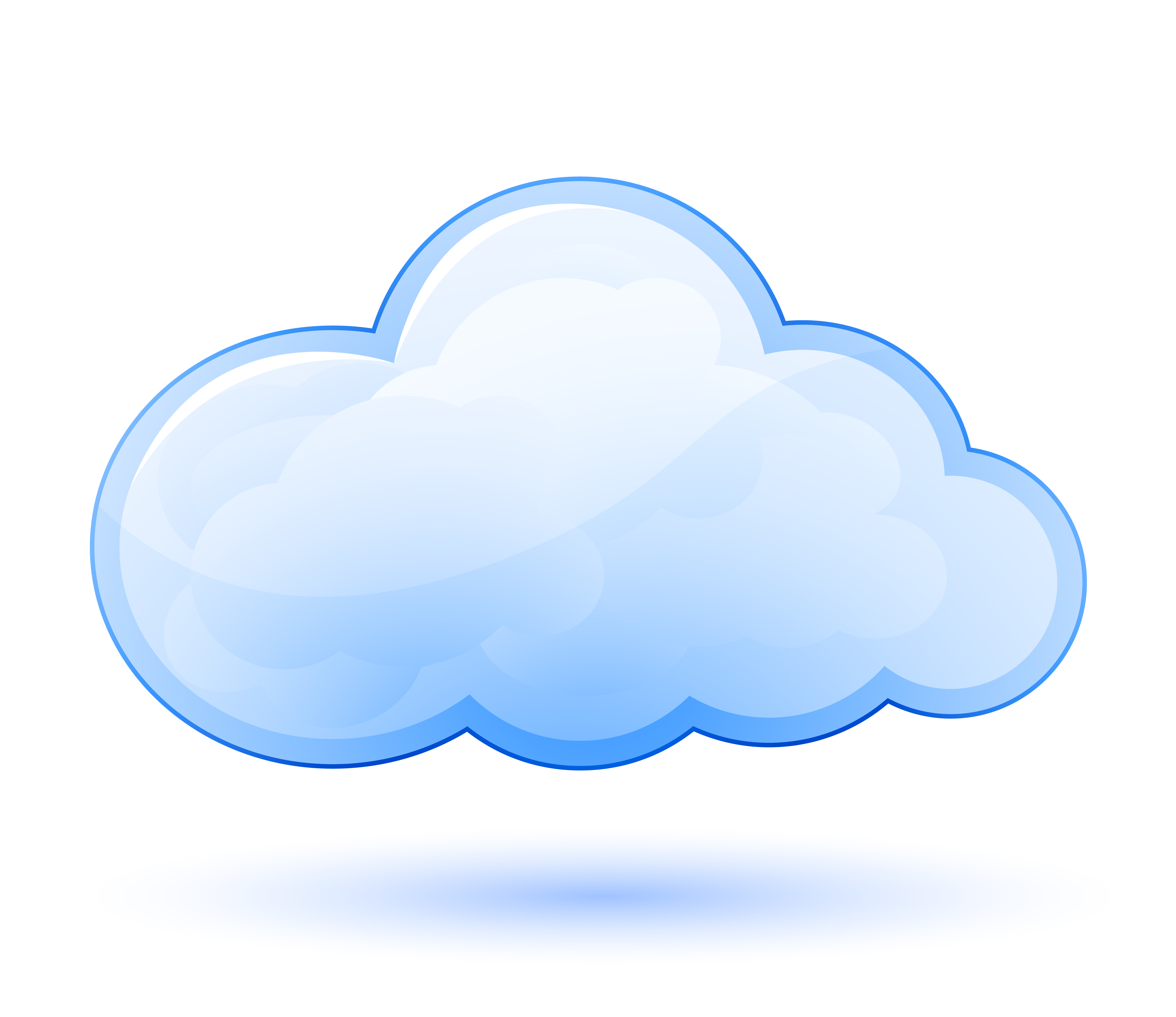 Impact On Other System Levels– In recent years, major advancements in telecommunications systems have brought unprecedented capabilities to the educators' desktop. Arguably, cloud computing has made the most impact on how faculty, students and administrators access and use software applications. Since computing services is shared with many users through the cloud, institutions have saved money without sacrificing access to quality software. Network bandwidth and reliability, however, becomes paramount as institutions switch from locally hosted services to those that are cloud-based. To add bandwidth, and reliability a consortium of 220 U.S. universities along with 60 leading corporations, 70 government agencies 38 regional and state education networks, as well as more than 65 national research and education networking partners representing over 100 countries have been experimenting with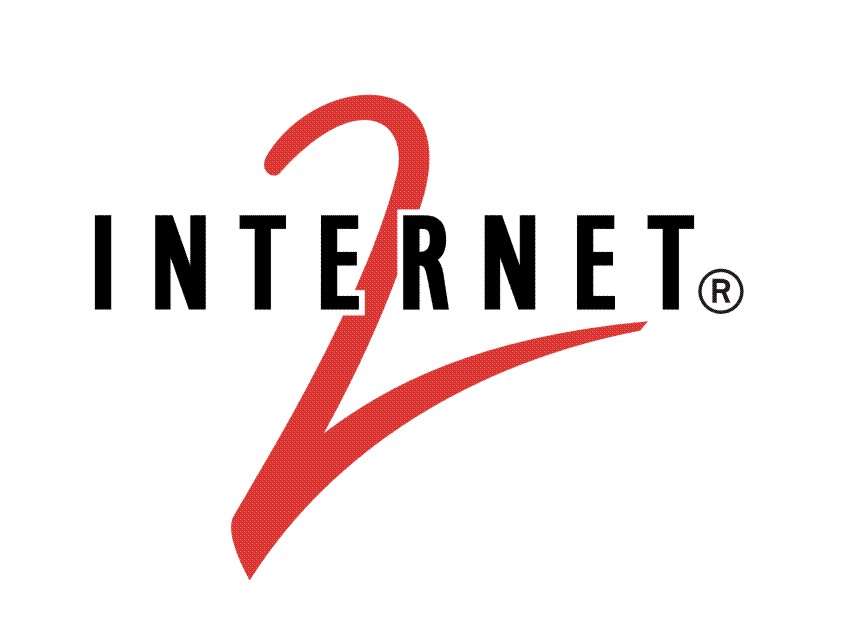 a very high speed telecommunication system dubbed Internet2. This state-of-the-art network offers customized high capacity network capabilities to participating higher education institutions at very high speeds ranging from 10 to 100, or even 400 gigabit, eventually expanding to 1 terabit! Internet2 level telecommunication capacity, however, is not available to consumers in the United States. Speed that US consumer can expect currently range from 3 to 24 Mbps for download while citizens in some Asian and European countries enjoy faster rates.
As students, faculty and administrators begin to rely more on mobile devices which use wireless telecommunication, download speeds drop to an average of 5-12 Mbps. According to Gary Shapiro (2013) President of Consumer Electronics Association the increasing use of such devices has put pressure on the availability of wireless bandwidth throughout the country, especially in major urban areas. Shapiro stated that the key in increasing wireless bandwidth in the United States lies in the regulatory powers of the Federal Communications Commission (FCC) by opening new spectrum for this purpose. In this case, a higher level system –i.e. Societal Systems –affect the capabilities and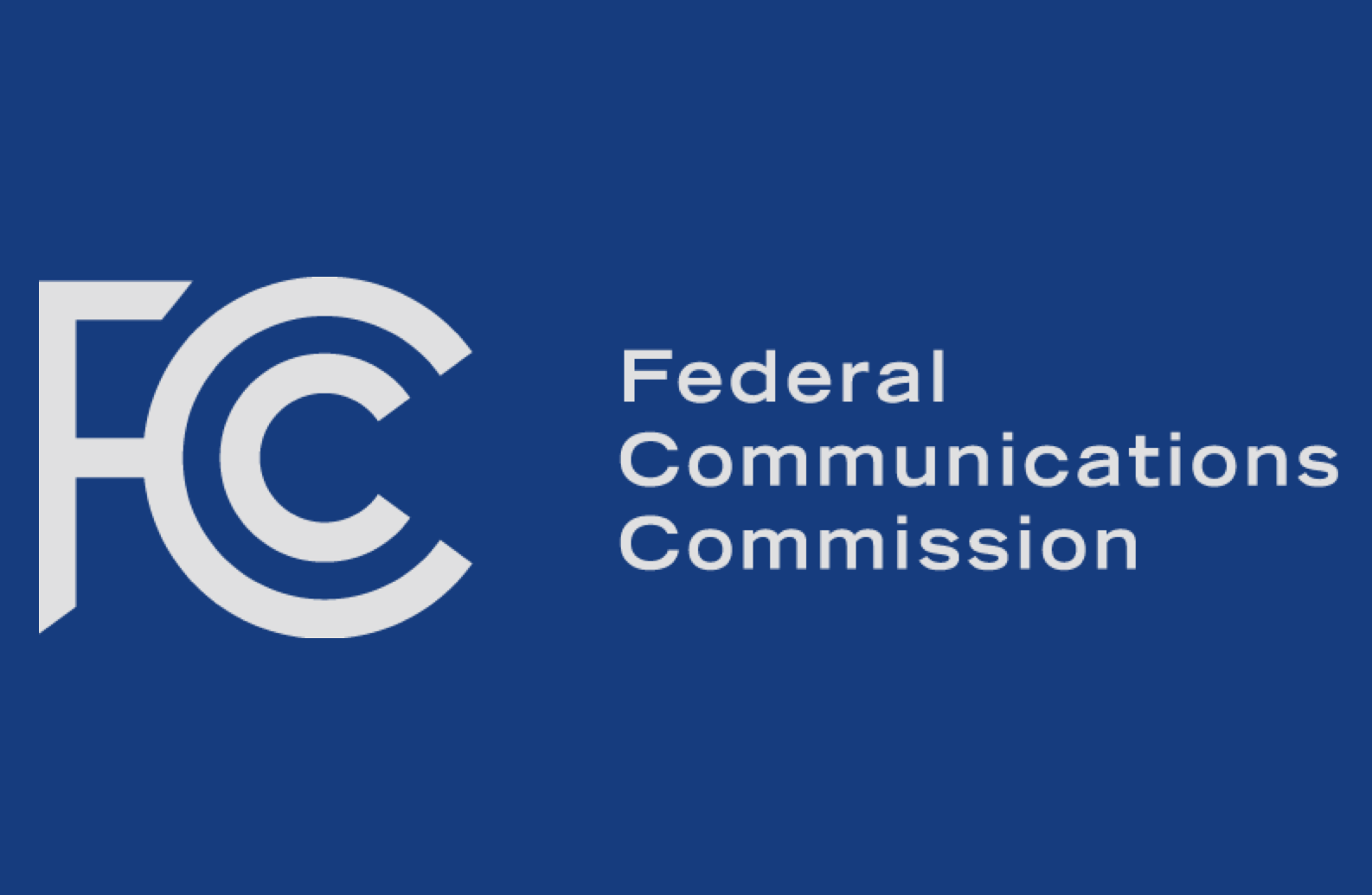 affordances of the telecommunication system level. In January 2013 in the US Conference of Mayors FCC Chairman Julius Ganechowski called upon telecommunication providers and municipalities to come together and meet the "gigabit city challenge" by creating at least one gigabit community in all 50 states by 2015. Speeds of one gigabit per second are approximately 100 times faster than the average fixed high-speed Internet connection. At gigabit speeds, connections can handle multiple streams of large-format, high- definition content like online video calls, movies, and immersive educational experiences. Networks cease to be hurdles to applications, so it no longer matters whether medical data, high-definition video, or online services are in the same building or miles away across the state.
REFERENCE
Shapiro, G. (2013). CES kicks off in 2013 and TIA NOW sat down with CEA President Gary Shapiro to answer some important questions about innovation and the network. Retrieved from http://www.tianow.org/videos/cea-president-gary-shapiro-talks-network-and-innovation/10664. Telecommunications Industry Association.