Universities Across Brazil Adopt D2L's Brightspace LMS to Transform Learning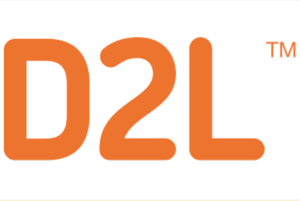 D2L, a global learning technology leader, announces a range of customers across Brazil have selected its Brightspace learning management system (LMS) to modernize the learning experience. Several universities have chosen Brightspace for ease of use, personalized learning, support for blended and online programs, and its learning analytics capabilities designed to improve learning outcomes.
Brightspace is cloud-based, easy to use, and enables dynamic and personalized learning experiences on any computer or mobile device. D2L's Brightspace is the only LMS to be included in OVUM's Student Success Solutions report, and recognized for the proactive approach using Learning Analytics to predict student performance and provide alerts so instructors can support students who are having difficulties in real time.