Try these new ways to take notes, share information, and collaborate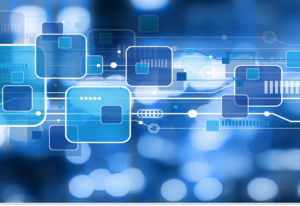 HiveOut
India only
Group messaging app that offers a new way to manage information, track progress and make decisions.
Project Córdoba
By Invitation
This simple add-in powers Excel to stream and visualize data from physical computing devices in real time.
Plumbago
Free
The notebook reimagined as a more productive, simple, and satisfying notetaking experience.
Snip
Free
Why just show when you can show-and-tell?
SquadWatch
Free
SquadWatch shows you where the people on your squad are and what they doing in real time.
Write Ideas
Free
Guides students through their writing assignments using structured prompts.