The Future Trends Forum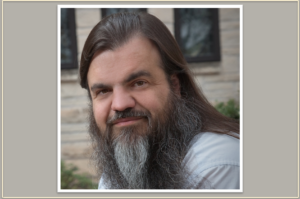 The Future Trends Forum is an ongoing, participatory, and open video conversation about the future of higher education.
Each week a different guest – an inspiring expert, visionary, practitioner, or researcher – speaks to their area of interest.  I kick off the discussion with a question or two, then facilitate further questions and comments generated by participants via text, video, and Twitter. And discussion is the name of the game, as we avoid PowerPoint and encourage the entire audience to actively engage.