Statement of Acting Chairwoman Clyburn on AIR.U and West Virginia University Launching a Campus-Wide Wi-Fi Network Using TV White Spaces
July 9, 2013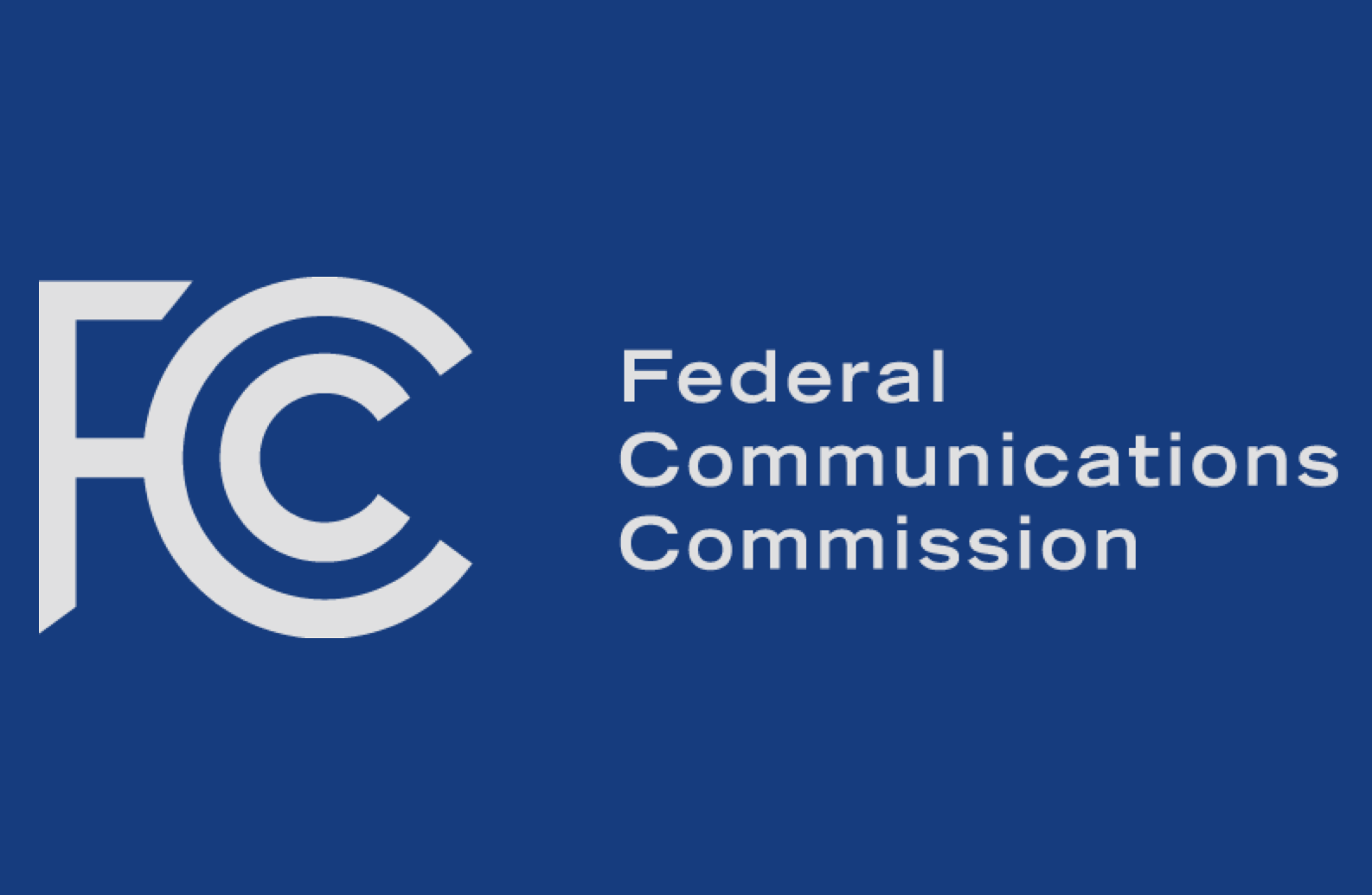 Justin Cole, 202-418-8191
E-mail: justin.cole@fcc.gov
Washington, D.C. Acting Chairwoman Mignon Clyburn has issued the following statement on AIR.U
and West Virginia University launching a campus-wide Wi-Fi network using TV white spaces:
"Innovative deployment of TV white spaces presents an exciting opportunity for underserved rural and low-income urban communities across the country. I commend AIR.U and West Virginia University on launching a unique pilot program that provides campus-wide Wi-Fi services using TV white space devices.
"This pilot will not only demonstrate how TV white space technologies can help bridge the digital divide, but also could offer valuable insights into how best to structure future deployments."
---
-FCC-
News about the Federal Communications Commission can also be found
on the Commission's web site www.fcc.gov.