Southern New Hampshire U to launch Competency-Based Master's in Online Ed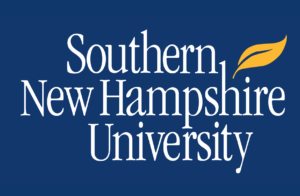 Southern New Hampshire University (SNHU) is teaming with a private partner to launch a competency-based master's of education in online teaching program.
The new program will consist of training modules and three to six graduate-level micro-credential programs that can be combined to earn a full master's degree in education with a focus on online and blended learning in elementary and secondary education. The self-paced program will also feature projects set in real-world contexts.