OU supports year-long BBC science and technology season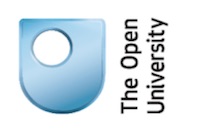 The OU is supporting a year-long season of science and technology programmes that will bring science to life for millions.
Launched under the banner Tomorrow's World, the radio and TV programmes and online hub, will take science out of the lab and into peoples' homes, addressing how science is changing peoples' lives, reshaping the world, and rewriting the future of healthcare. The aim is to make science personal and answer the big questions relevant to everyone.