Operation Phakisa Education: Why a secret? Mass surveillance, inequality, and race in South Africa's emerging national e-education system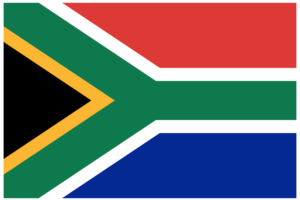 This paper investigates several human rights concerns with respect to the South African government's secretive plan to transform basic education, Operation Phakisa Education. The first concern is the influence of digital surveillance on education and society by government and corporate institutions. This is evaluated in light of electronic foreign and domestic government and corporate surveillance, as well as the context of socioeconomic inequality. Another is the likelihood of a chilling effect on free speech and inquiry. A third issue is the monitoring and evaluation of teachers and the associated limits on teacher autonomy. Last, it considers democratic process and informed consent. It concludes that Operation Phakisa Education poses serious problems for education and society, and contradicts principles of democratic transparency endorsed in education policy.
Operation Phakisa is a presidential initiative to fast track the implementation of solutions on critical service delivery issues highlighted in the National Development Plan (NDP). Operation Phakisa is closely monitored by the Department of Planning, Monitoring and Evaluation (DPME) which is also responsible for the overall management of the Phakisa methodology.
Department of Planning, Monitoring and Evaluation, Republic of South Africa