OpenStax Launches Learning Platform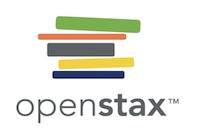 OpenStax, the free textbook publisher based at Rice University, is expanding beyond books.
The publisher on Monday launched OpenStax Tutor Beta, an online learning platform. Initially available in three courses — biology, physics and sociology — this fall, OpenStax plans to expand it across all the subject areas in which it publishes content.