| | | |
| --- | --- | --- |
| SEPTEMBER 24, 2017 | | |
Free Newsletter Subscriber
Become a Pro Supporter! In order to keep delivering highly curated content directly to your inbox, we need your help! Pro Supporters get A WEEKLY curated email (sent every Monday morning), includes:
Featured Article of the Week, Research Based Articles of the Week, and our famous "In The News" section
Monthly abstracts summarizing relevant industry research
Access to private email address to request special coverage & research topics
Include your company logo on the Distance-Educator.com homepage
Supporting a small, tight-knight industry team of researchers and techies
Support & Subscribe
FEATURED ARTICLE OF THE WEEK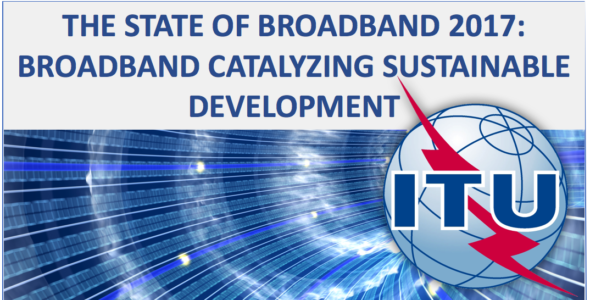 Download Report: THE STATE OF BROADBAND 2017: BROADBAND CATALYZING SUSTAINABLE DEVELOPMENT
This report explores the current status of broadband around the world, and how it is contributing to development purposes. Following on from this introduction, Chapter 2 explores global trends in broadband connectivity and technologies, Chapter 3 explores developments in policies and regulation, Chapter 4 explores the important applications of broadband for sustainable development, while Chapter 5 […]
Keep Reading
| | | |
| --- | --- | --- |
| Share this article: | | |
RESEARCH-BASED ARTICLES OF THE WEEK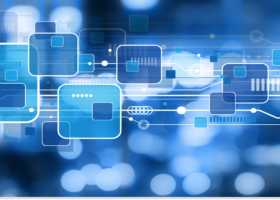 What are the affordances of information and communication technologies?
The paper examines the notion that Information and Communication Technologies (ICT) have affordances that epitomize the features of our late modern age (Giddens, 1991 GiddensA (1991) Modernity and self identity(Cambridge, Polity Press) [Google Scholar] and explores whether these affordances (Salomon, 1993 Salomon, G. (Ed.) (1993) Distributed cognitions—psychological and educational considerations(Cambridge, Cambridge University Press) [Google Scholar] , p. 51) […]
Keep Reading
| | | |
| --- | --- | --- |
| Share this article: | | |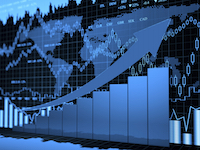 Using Learning Analytics for Preserving Academic Integrity
This paper presents the results of integrating learning analytics into the assessment process to enhance academic integrity in the e-learning environment. The goal of this research is to evaluate the computational-based approach to academic integrity. The machine-learning based framework learns students' patterns of language use from data, providing an accessible and non-invasive validation of student […]
Keep Reading
| | | |
| --- | --- | --- |
| Share this article: | | |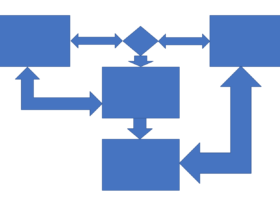 Using Design-Based Research in Higher Education Innovation
This paper discusses the design-based research approach used by the Center for Innovation in Learning and Student Success at the University of Maryland (CILSS), University College. CILSS is a laboratory for conducting applied research that focuses on continuous improvements to the university's instruction of curriculum, learning models, and student support to identify promising innovations for […]
Keep Reading
| | | |
| --- | --- | --- |
| Share this article: | | |
IN THE NEWS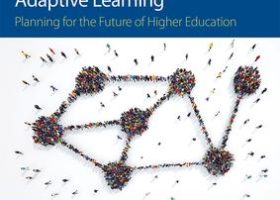 PRE-ORDER: TRANSACTIONAL DISTANCE AND ADAPTIVE LEARNING
Planning for the Future of Higher Education By Farhad Saba, Rick L. Shearer © 2018 – Routledge 208 pages | 14 B/W Illus. PRE-ORDER THE BOOK  Transactional Distance and Adaptive Learning takes a fresh look at one of the pioneering educational theories that accommodates the impact of information and communications technologies in learning. The theory […]
Keep Reading
| | | |
| --- | --- | --- |
| Share this article: | | |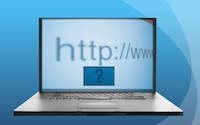 Standardization in Online Education
A regional accreditor recently denied an Arizona community college's bid to increase its online degree offerings, with a decision that highlights challenges colleges may face when seeking to expand their online presence. Inside Higher Education 
Keep Reading
| | | |
| --- | --- | --- |
| Share this article: | | |
Benefits of a Pro Supporter
| | | |
| --- | --- | --- |
| 2x More Newsletters | Monthly Abstracts | Archived Content |