| | | |
| --- | --- | --- |
| NOVEMBER 18, 2017 | | |
Free Newsletter Subscriber
Become a Pro Supporter! In order to keep delivering highly curated content directly to your inbox, we need your help! Pro Supporters get A WEEKLY curated email (sent every Monday morning), includes:
Featured Article of the Week, Research Based Articles of the Week, and our famous "In The News" section
Monthly abstracts summarizing relevant industry research
Access to private email address to request special coverage & research topics
Include your company logo on the Distance-Educator.com homepage
Supporting a small, tight-knight industry team of researchers and techies
Support & Subscribe
FEATURED ARTICLE OF THE WEEK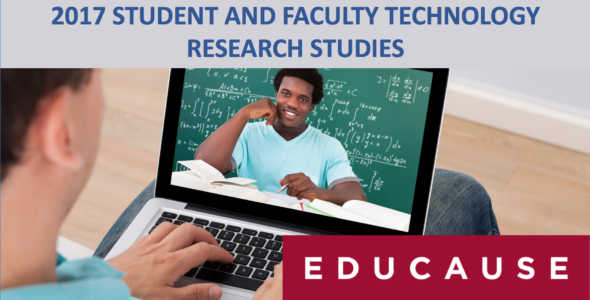 Download Report
This hub provides findings from the 2017 student and faculty studies in the EDUCAUSE Technology Research in the Academic Community research series. ECAR collaborated with 157 institutions to collect responses from 13,451 faculty respondents across 7 countries about their technology experiences. ECAR also collaborated with 124 institutions to collect responses from 43,559 undergraduate students across […]
Keep Reading
| | | |
| --- | --- | --- |
| Share this article: | | |
RESEARCH-BASED ARTICLES OF THE WEEK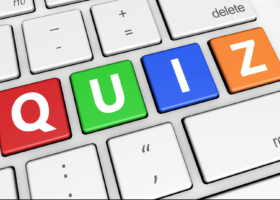 An Evaluation Framework and Instrument for Evaluating e-Assessment Tools
e-Assessment, in the form of tools and systems that deliver and administer multiple choice questions (MCQs), is used increasingly, raising the need for evaluation and validation of such systems. This research uses literature and a series of six empirical action research studies to develop an evaluation framework of categories and criteria called SEAT (Selecting and […]
Keep Reading
| | | |
| --- | --- | --- |
| Share this article: | | |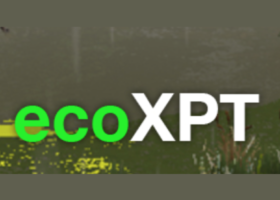 EcoXPT: Designing for Deeper Learning through Experimentation in an Immersive Virtual Ecosystem
Young people now must compete in a global, knowledge-based, innovation-centered economy; they must acquire not just academic knowledge, but also character attributes such as intrinsic motivation, persistence, and flexibility. To accomplish these ambitious goals, the National Research Council (2012) of the United States recommends the use of "deeper learning" classroom strategies. These include case-based learning, […]
Keep Reading
| | | |
| --- | --- | --- |
| Share this article: | | |
IN THE NEWS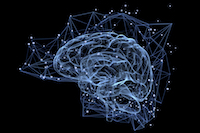 EdSurge Live: Who Controls AI in Higher Ed, And Why It Matters (Part 1)
It's a pivotal time for artificial intelligence in higher education. More instructors are experimenting with adaptive-learning systems in their classrooms. College advising systems are trying to use predictive analytics to increase student retention. And the infusion of algorithms is leading to questions—ethical questions and practical questions and philosophical questions—about how far higher education should go […]
Keep Reading
| | | |
| --- | --- | --- |
| Share this article: | | |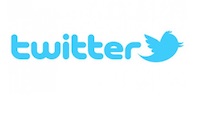 Twitter officially expands its character count to 280 starting today
Twitter's expansion to 280 characters is rolling out publicly today to all users in supported languages, including English. The company had first announced the controversial plan to move beyond its traditional 140 characters back in September, noting at the time how a longer character count allowed users to express more of their thoughts without running […]
Keep Reading
| | | |
| --- | --- | --- |
| Share this article: | | |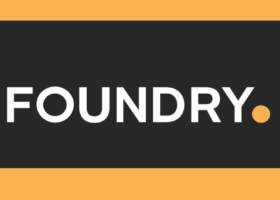 VR? AR? MR? Sorry, I'm confused.
Since the beginning of time, most new and emerging technology has nurtured an unhealthy attachment to acronyms, and virtual reality is no different. To help you get your head around the jargon du jour, we've pulled together this handy guide to what all these acronyms actually mean, and why they are not the same thing Foundry 
Keep Reading
| | | |
| --- | --- | --- |
| Share this article: | | |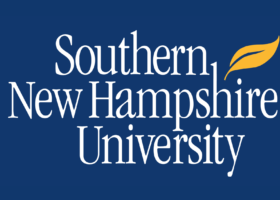 Southern New Hampshire U to launch Competency-Based Master's in Online Ed
Southern New Hampshire University (SNHU) is teaming with a private partner to launch a competency-based master's of education in online teaching program. The new program will consist of training modules and three to six graduate-level micro-credential programs that can be combined to earn a full master's degree in education with a focus on online and […]
Keep Reading
| | | |
| --- | --- | --- |
| Share this article: | | |
Benefits of a Pro Supporter
| | | |
| --- | --- | --- |
| 2x More Newsletters | Monthly Abstracts | Archived Content |