| | | |
| --- | --- | --- |
| OCTOBER 24, 2017 | | |
Free Newsletter Subscriber
Become a Pro Supporter! In order to keep delivering highly curated content directly to your inbox, we need your help! Pro Supporters get A WEEKLY curated email (sent every Monday morning), includes:
Featured Article of the Week, Research Based Articles of the Week, and our famous "In The News" section
Monthly abstracts summarizing relevant industry research
Access to private email address to request special coverage & research topics
Include your company logo on the Distance-Educator.com homepage
Supporting a small, tight-knight industry team of researchers and techies
Support & Subscribe
FEATURED ARTICLE OF THE WEEK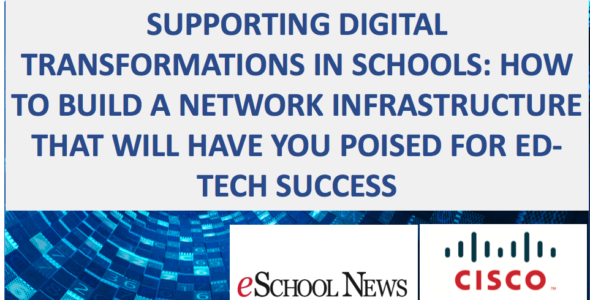 Download Report
Supporting Digital Transformations in Schools: How to build a network infrastructure that will have you poised for ed-tech success In 2014, the Wayne Highlands School District in Wayne County, Pa., embarked on a journey to transform instruction by giving every high school student an iPad and empowering stu- dents at all grade levels to learn […]
Keep Reading
| | | |
| --- | --- | --- |
| Share this article: | | |
RESEARCH-BASED ARTICLES OF THE WEEK
Open Teaching: a New Way on E-learning?
Open Teaching is currently considered an ambiguous and polysemic concept but has nevertheless become a growing global trend in ICT-based education. To identify key issues on the subject, this article presents a study on Open teaching that combines meta-synthesis and content analysis of research published over the last twenty years in major peer-reviewed databases. Six main analytical categories […]
Keep Reading
| | | |
| --- | --- | --- |
| Share this article: | | |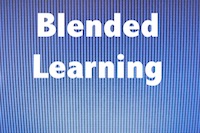 Time Shifting and Agile Time Boxes in Course Design
The ongoing integration of Information and Communication Technologies (ICTs) into higher education courses is often called blended learning although it often relates to course design. It is usually understood in place categories, as a combination of traditional classroom-based sessions and Internet-enabled distance or online learning practices. One alternative understanding of ICT integration can be constructed […]
Keep Reading
| | | |
| --- | --- | --- |
| Share this article: | | |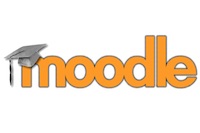 A Learning Analytics Tool for Usability Assessment in Moodle Environments
The use of analytics technologies is increasingly successful in the e-learning domain. In this paper, we propose a novel model aiming at evaluating usability of interfaces adopted by Learning Management Systems and Massive Open Online Courses platforms based on the comparison between desktop and mobile versions, using specific native indicators. The indicators obtained from log […]
Keep Reading
| | | |
| --- | --- | --- |
| Share this article: | | |
IN THE NEWS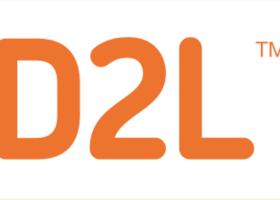 D2L Brightspace LMS
D2L is not new to online learning. Founded in 1999, D2L (then Desire2Learn) created one of the very first learning management systems (LMS). Today, Brightspace remains one of the most popular platforms in the educational space, behind only Blackboard, Canvas, and Moodle, according to a recent Edutechnica report. Brightspace stands apart from other platforms in […]
Keep Reading
| | | |
| --- | --- | --- |
| Share this article: | | |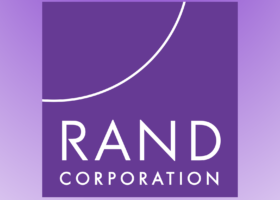 Digital learning: Education and skills in the digital age
The report gives an overview of an expert consultation on the role and future of education and skills in the digital world. It looks at which skills are important and necessary to undertake the different types of jobs available, and what skills we need to be thinking of developing now and in the future. It […]
Keep Reading
| | | |
| --- | --- | --- |
| Share this article: | | |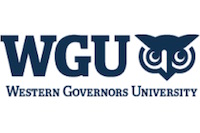 State of North Carolina Partners with Western Governors University to Establish WGU North Carolina
RALEIGH, NC — North Carolina Lieutenant Governor Dan Forest announced today a new partnership that establishes WGU North Carolina, nc.wgu.edu, an online, competency-based university aimed at expanding access to higher education for North Carolinians. Created through an agreement between the state and nonprofit, nationally recognized Western Governors University, WGU North Carolina offers accredited bachelor's and […]
Keep Reading
| | | |
| --- | --- | --- |
| Share this article: | | |
Benefits of a Pro Supporter
| | | |
| --- | --- | --- |
| 2x More Newsletters | Monthly Abstracts | Archived Content |