New Book: Handbook of Mobile Learning, Edited by Zane L. Berge, Lin Muilenburg
This handbook published by Routledge provides a comprehensive compendium of research in all aspects of mobile learning, one of the most significant ongoing global developments in the entire field of education. Rather than focus on specific technologies, expert authors discuss how best to utilize technology in the service of improving teaching and learning.
For more than a decade, researchers and practitioners have been exploring this area of study as the growing popularity of smartphones, tablets, and other such devices, as well as the increasingly sophisticated applications for these devices, has allowed educators to accommodate and support an increasingly mobile society. This handbook provides the first authoritative account of the theory and research that underlies mobile learning, while also exemplifying models of current and future practice.
More information on the table of contents and ordering  is available on the publisher's page for the book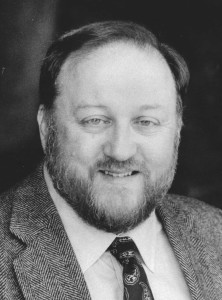 Zane Berge is Professor and former Director of the Training Systems graduate programs at the UMBC Campus, University of Maryland System, USA.  He teaches graduate courses involving training in the workplace and distance education.  Prior to UMBC, Dr. Berge was founder and director of the Center for Teaching and Technology, Academic Computer Center, Georgetown University, Washington DC, USA.  It was there that he first combined his background in business with educational technology to work in the areas of online journals, moderated online discussion lists, and online education and training.  Berge's publications include work as a primary author, editor, or presenter of 12 books and over 300 book chapters, articles, conference presentations and invited speeches worldwide.