Misuse or misdesign? Yik Yak on college campuses and the moral dimensions of technology design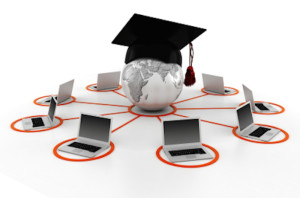 (Distance-Educator.com note: Yik Yak stopped its operation in the Spring of 2017).
Yik Yak, a location-based, anonymous social media app, has been gaining negative attention as a platform that often gives voice to bullying, racism and sexism on college campuses across the country. Integrating research on digital anonymity and cyberbullying, this paper analyzes the key features of Yik Yak and discusses the ethical dimensions of technology design, as illustrated by the Yik Yak case study. Based on this analysis and integrating previous research findings on interaction in digital spaces, we conclude by providing a set of guidelines for integrating ethical considerations into the process of designing social apps, and offer a few directions for further research in this area.