Interview with Mr. Brian Mahoney, Vice President, Course Advisor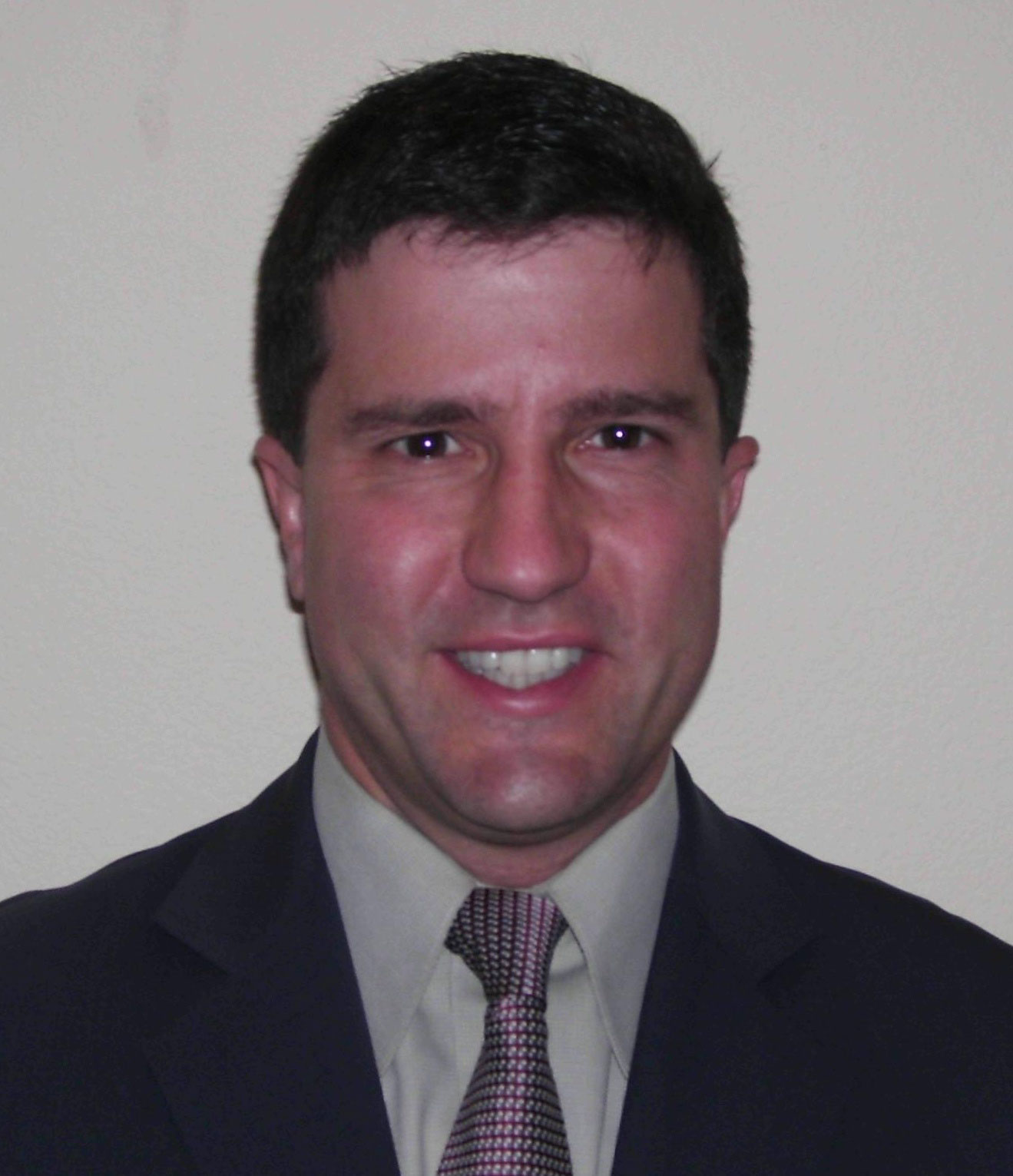 Mr. Brian Mahoney, Vice President, Business Development, Course Advisor

Following is an interview with Mr. Brian Mahoney Vice President – Business Development for Course Advisor a leading online education directory by Dr. Saba
---
Dr. Saba:
Please, tell us about your background and how you became interested in applying technology solutions to higher education?
Mr. Mahoney:
My passion for applying technology to higher education began while I was in graduate school and founded Cyber Classics. Cyber Classics was a publisher of public domain classic literature in electronic format. We believed that leveraging the technology made reading, studying and taking notes more effective for students. At that time we were approached by many schools that were interested in our company and products and one thing led to another and we published a book called The Internet University. This book was, and still is, a directory of all of the online accredited courses available in the United States. In 1997, the book had just over 3,600 courses listed. As I learned more about the implications of technology in education it ignited my passion that has continued to grow and has followed me from Harcourt, to Thomson and to my current job at Course Advisor.

Dr. Saba:


What is Course Advisor?
Mr. Mahoney:
CourseAdvisor is a leading online educational directory that helps postsecondary schools maximize enrollment in over 7,000 different programs with high volumes of qualified leads. By applying a unique combination of mathematical modeling, behavioral analysis and sophisticated search engine technology, CourseAdvisor has established itself as a trusted lead resource for premier postsecondary schools.
Working at Course Advisor has been a real treat because of the people, whom I hold in the highest regard, and the customers because of the nature of the interaction. When we do a good job we have a stake in positively affecting our partner school's admission process and that is rewarding.

Dr. Saba:


How do you work with institutions of higher education?
Mr. Mahoney:
CourseAdvisor is the first in the online lead generation industry to apply modern relationship marketing practices to the academic enrollment cycle. With a focus on continuous improvement, the team at CourseAdvisor works in partnership with schools to analyze the entire process, identify key characteristics and continuously predict and adjust for new behaviors to stay ahead of enrollment trends. Behind each school's listing is some of the most advanced technology in the industry, with sophisticated filtering and data mining capabilities. The end-to-end approach is guaranteed to deliver qualified convertible leads.
Beyond the technology we work hard to communicate with our customers on a regular basis. As sophisticated as our technology is this is still a people business and we understand that and keep that in focus as we are trying to help students find the best programs for their unique needs.

Dr. Saba:


What can students expect from services that you provide?
Mr. Mahoney:
With a growing list of schools and programs, the over 1.5 million prospective students visiting CourseAdvisor.com each month can expect more options and better matching. If we do our job and serve our student visitors well this translates into more highly qualified leads and ultimately, greater enrollment rates for institutions as the students realize their desire to pursue educational opportunities.

Dr. Saba:


How can administrators and others contact you?
Mr. Mahoney:
Even though we are a sophisticated technology company we try to keep things simple. I am available via telephone and email whenever anyone is interested in talking more about how Course Advisor can work for them.
Brian Mahoney
Vice President – Business Development
CourseAdvisor, Inc.
100 Quannapowitt Parkway
Wakefield, MA 01880
760-731-3030
eMail: bmahoney@courseadvisor.com
http://courseadvisor.com
Dr. Saba:


Thank you for sharing this valuable information with us. I am sure our readers will find this interview informative and interesting.
---
---
Brian Mahoney
is Vice President of Business Development for Course Advisor, a leading online education directory. Brian brings more than a decade of experience in the higher education industry beginning in 1996 when he co-founded Cyber Classics, an electronic publishing company. After the sale of the company in 1998 he held positions in direct and channel sales before joining Harcourt University where he was the National Sales Director for the Harcourt eLearning division, a publisher of online courseware. He held that position until the company was acquired by Thomson Learning in 2001. While at Thomson Learning he became the Director of the Enterprise Solutions Group, the first group of its kind created to develop meaningful content solutions for schools and especially the students that attended them.
Brian holds a BA in Psychology from Lafayette College and an MBA with a Marketing concentration from St. Joseph's University. He is on the board of the Peerless Institute and the New University Exchange. The latter is a forum for schools to discuss the entire spectrum of issues affecting learners in today's rapidly changing world.
Outside of work, Brian enjoys participating in all sports especially soccer, basketball and tennis, coaching youth soccer, reading and spending time with his wife and children. Brian and his family live near San Diego, California.