Debate On Distance Education Focuses On Roles Of Federal And State Government And Highlights For-Profit Offerings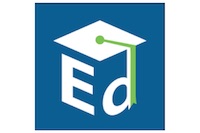 Last July, the US Department of Education (ED) published a regulation proposition for distance education. These rules would further define requirements for degree granting institutions to receive federal aid.
Currently these institutions need authorization from the state they belong to operate, as established in the Higher Education Act. With the proposed rules, colleges including those operating from abroad would also need state and federal authorization.