Benchmarking the habits and behaviours of successful students: A case study of academic-business collaboration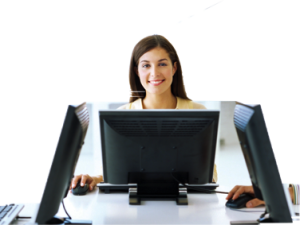 Student success and retention is a primary goal of higher education institutions across the world. The cost of student failure and dropout in higher education is multifaceted including, amongst other things, the loss of revenue, prestige, and stakeholder trust for both institutions and students. Interventions to address this are complex and varied. While the dominant thrust has been to investigate academic and non-academic risk factors thus applying a "risk" lens, equal attention should be given to exploring the characteristics of successful students which expands the focus to include "requirements for success".
Based on a socio-critical model for understanding of student success and retention, the University of South Africa (Unisa) initiated a pilot project to benchmark successful students' habits and behaviours using a tool employed in business settings, namely Shadowmatch®.
The original focus was on finding a theoretically valid measured for habits and behaviours to examine the critical aspect of student agency in the social critical model. Although this was not the focus of the pilot, concerns regarding using a commercial tool in an academic setting overshadowed the process. This paper provides insights into how academic-business collaboration could allow an institution to be more dynamic and flexible in supporting its student population.
International Review of Research in Open and Distance Learning