2017: an award-winning year of inspiring BBC TV and radio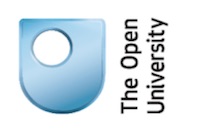 2017 has been the most successful year to date for The Open University and BBC partnership.
Our TV and radio programmes reached more people than ever before and have won an unprecedented number of awards, including a BAFTA and a Grierson. Everything we produce creates unique resources for our teaching and learning.